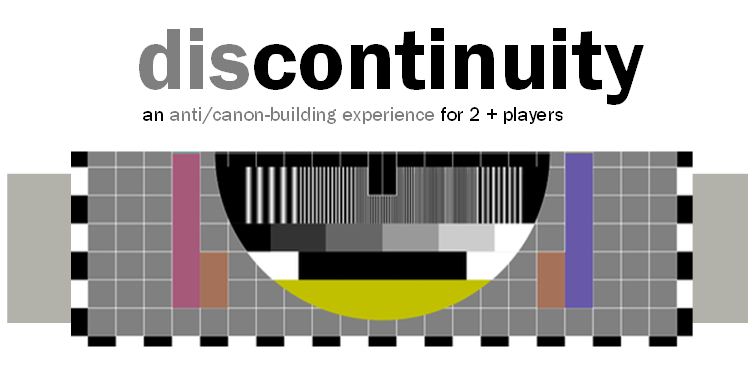 dis/continuity
Welcome to our anti/canon!
Take part the creation, development, reinvention, and possible bastardization of a story idea. Step into the various worlds -- in-story and metafictional -- that have been built around it.
Start from its origins in the 20th century media industry, up to its present status as the subject of a dedicated fandom (be it cult or "mainstream"). Along the way, you'll uncover the related stories of all the lives it has affected.
°

CONFORM to the biases of Western pop media storytelling?

or
IMAGINE a more inclusive alternate history of the global culture industry?
°
Concept, text, and visual design by Paolo Jose Cruz
All images sourced from Public Domain Vectors
°
This mini-RPG can already be played, as is. However, updates are ongoing.
Supporting this game includes access to all future versions, including:
print-to-play pamphlet edition
revised layout
°
Submitted to Tropes Jam, based on the meta-trope Modular Franchise
Download
Click download now to get access to the following files:
dis/continuity v1.1
303 kB