What The #$%* Happened Last Night?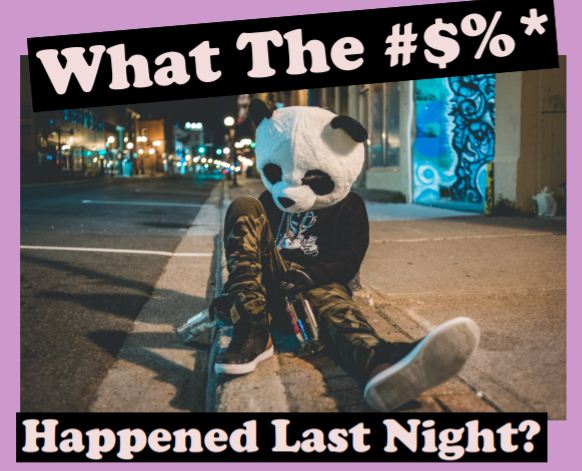 A modern urban storytelling game for 3 to 6 players
Everyone wakes up in a daze after a crazy night out.
Together, you will figure out what really happened.
-------
Concept, text, and visual design by Paolo Jose Cruz
All photographs sourced from Unsplash
All illustrations sourced from Public Domain Vectors
------
Content warning: blacking out, short-term memory loss, prompts related to irresponsible behavior (substance abuse)
------
This mini-RPG can already be played, as is. However, updates are ongoing.
Supporting this game includes access to all future versions, including:
print-to-play pamphlet edition
revised layout
Download
Click download now to get access to the following files:
What The #$%* Happened Last Night? PDF
2 MB